Resonances Live At DAVE Light Stage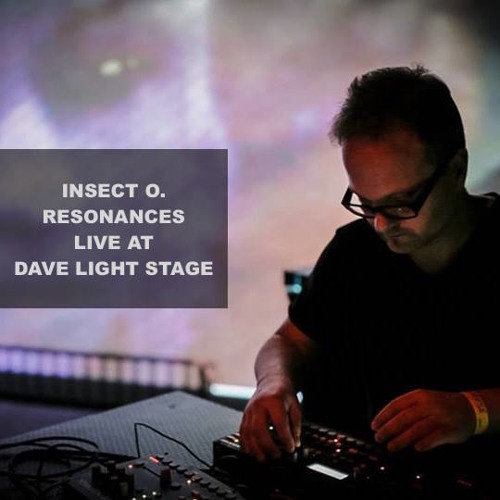 2016 has been a worse year for many people in the world. But it also had it`s good times. Personally I spend many evenings / nights in my new studio recording new track ideas. By the end of the year my harddisc is allmost full of new stuff. Big thanks to Patrik Zigon at Biotop Label​ and Andreas at made of CONCRETE​ for asking me about some music 🙂 But I decided to not give away most of the tracks. I still working on the biggest project of my life and I guess it will see the light of the world (hopefully) in 2017.
The people who came to this year's DAVE​ LIGHT STAGE already heared some of the new stuff to come. On the last day of the year I want to share with you the opening track of my set. Feel free to download for a limited time. The working title is called "Resonances" and it's based on self resonating filter pings from the Analog Rytm.
For me the song is about hope and the good things to come but also good memories to happy days. It´s the feeling I have while traveling. Moments that resonating with your innerself. Once a good friend said "To travel is always a trip to yourself too."
I wish you all the best for 2017. Much LOVE & PEACE!!!