Interview with Tanzgemeinschaft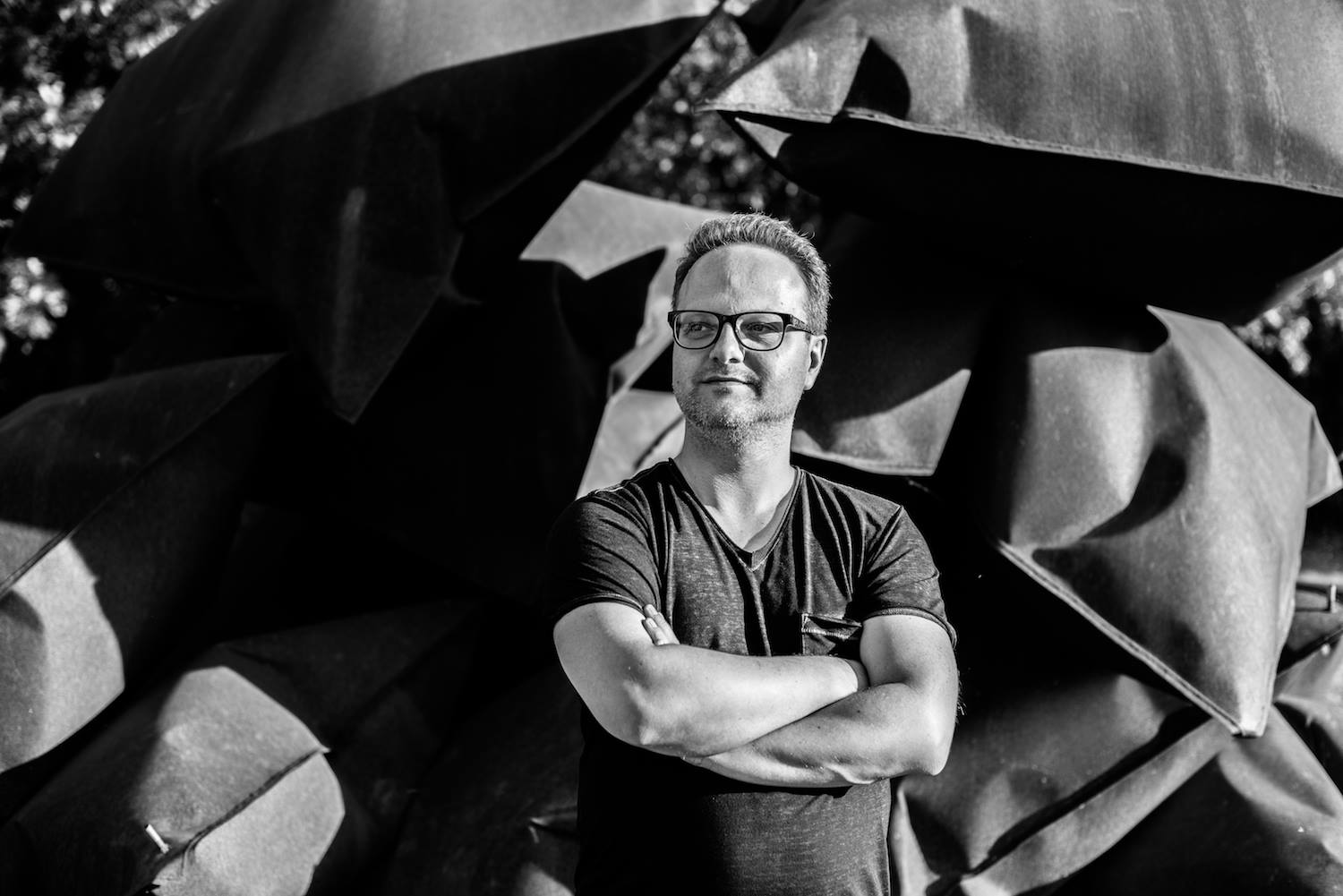 "Hopefully, they will go on their own journey and coming up with memories. Or just enjoying time on a road trip, keep the elbow out of the car's window while the radio plays "Resonance".
I had a nice Chat with Tanzgemeinschaft about his full lenght album "Atacama" and running Etui Records for 20 years.
Read the interview:
https://www.tanzgemeinschaft.com/interview-insect-o-about-atacama-and-20-years-of-etui-records-techno-8617
More Information: