Download Insect O. live at Fusion Festival 2013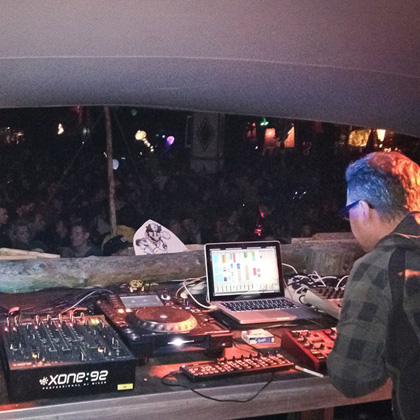 Insect O. played live at Fusion Festival Tanzwiese 2013. Feel free to listen and download his set on his soundcloud.
For booking request please send an email to booking@etui-records.de incl. information about your event, venu and line up. We also offer a special Etui Records Showcase.
update: Due the downloads of the soundcloud artist page has reached the limit, you can still download it on Etui Records soundcloud page: http://soundcloud.com/etui-records
More on Insect O.:
Insect O. artist page
ETUILTD004 Insect O. – Bondi Dub
ETUILTD002 Insect O. – Birds Over Hong Kong