Krake Festival 2020 10th Anniversary Compilation
Krake Festival 2020 will be happening as online festival from 11th to 13th of December. Over 3 days Krake Festival will celebrate 10 years of its existence with a very special edition: Presenting a huge compilation, 3 days of music, live a/v shows, the very 1st of Krake TV and a Call-in Talkshow – all happening in the World Wide Web.
We are joing the raffle again. There are some great prizes to win incl. an Etui vinyl package!
Etui Vinyl Package for Krake Festival 2020
Insect O. – Atacama LP
Various Artists – Etui Winter Camp 5
Monomood – Unexpected Perceptions
Van Bonn – Dopamine Clouds
Atacama – Music For Traveling Tote Bag
To enter the raffle please go to Krake Festival bandcamp page to buy one (or two) of the charity compilations. Every compilation includes 41 tracks incl. Insect O.'s – Atacama
Buy from bandcamp:
https://killekill.bandcamp.com/music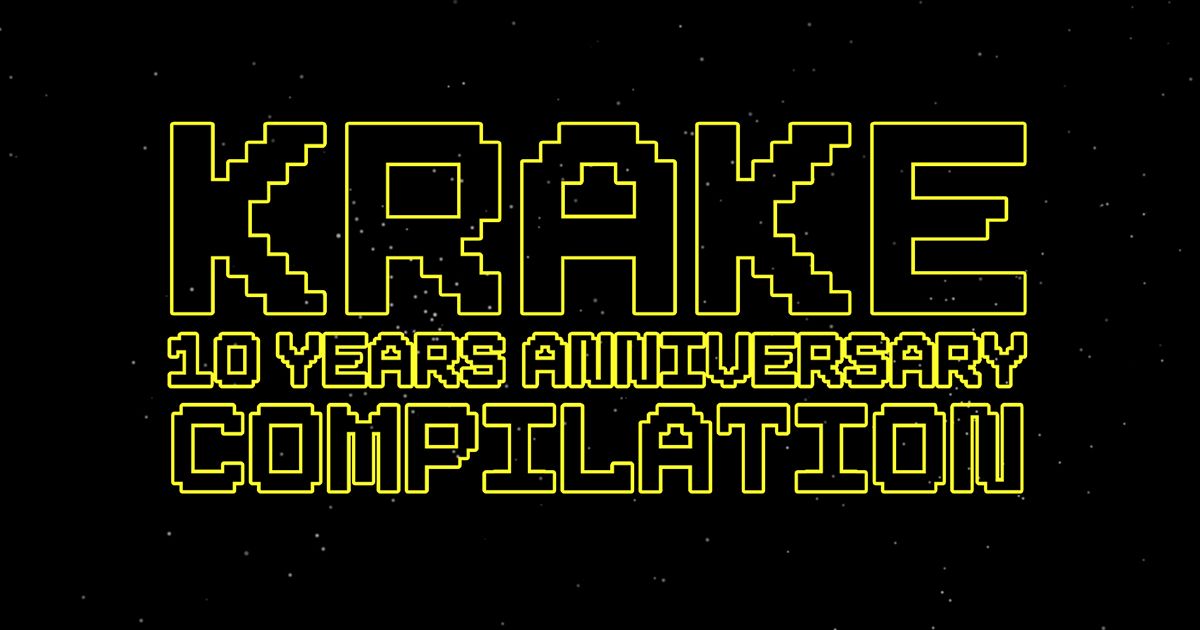 The profit of the compilations will be donated 50% to Seawatch and 50% to the inclusive project Ick Mach Welle. It teaches people with learning disabilities how to make electronic music.
Winners will be picked during the Krake TV shows on all three days of the world wide web festival, 11th to 13th of December.
Tune in at krake-festival.de then.